SHORT SALE!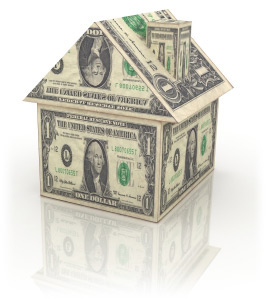 NEED TO SELL NOW?

FACING AN ECONOMIC HARDSHIP?

BEHIND ON YOUR PAYMENTS?

FACING FORECLOSURE?
Karla Olson

918-760-3920

[email protected]


Short Sale Specialist


Karla Olson


Keller Williams Realty
4745 E 91st Street Suite 100 Tulsa OK 74133

If you owe more than your home is worth, I can negotiate with your lender to accept less than the full balance due… and FORGIVE the difference in most cases.
more question check out


Short Sale info

.